The future of marketing is here
We are a CRM and AI consultancy for forward-thinking businesses. Get your data in order, delight your customers, accelerate your growth.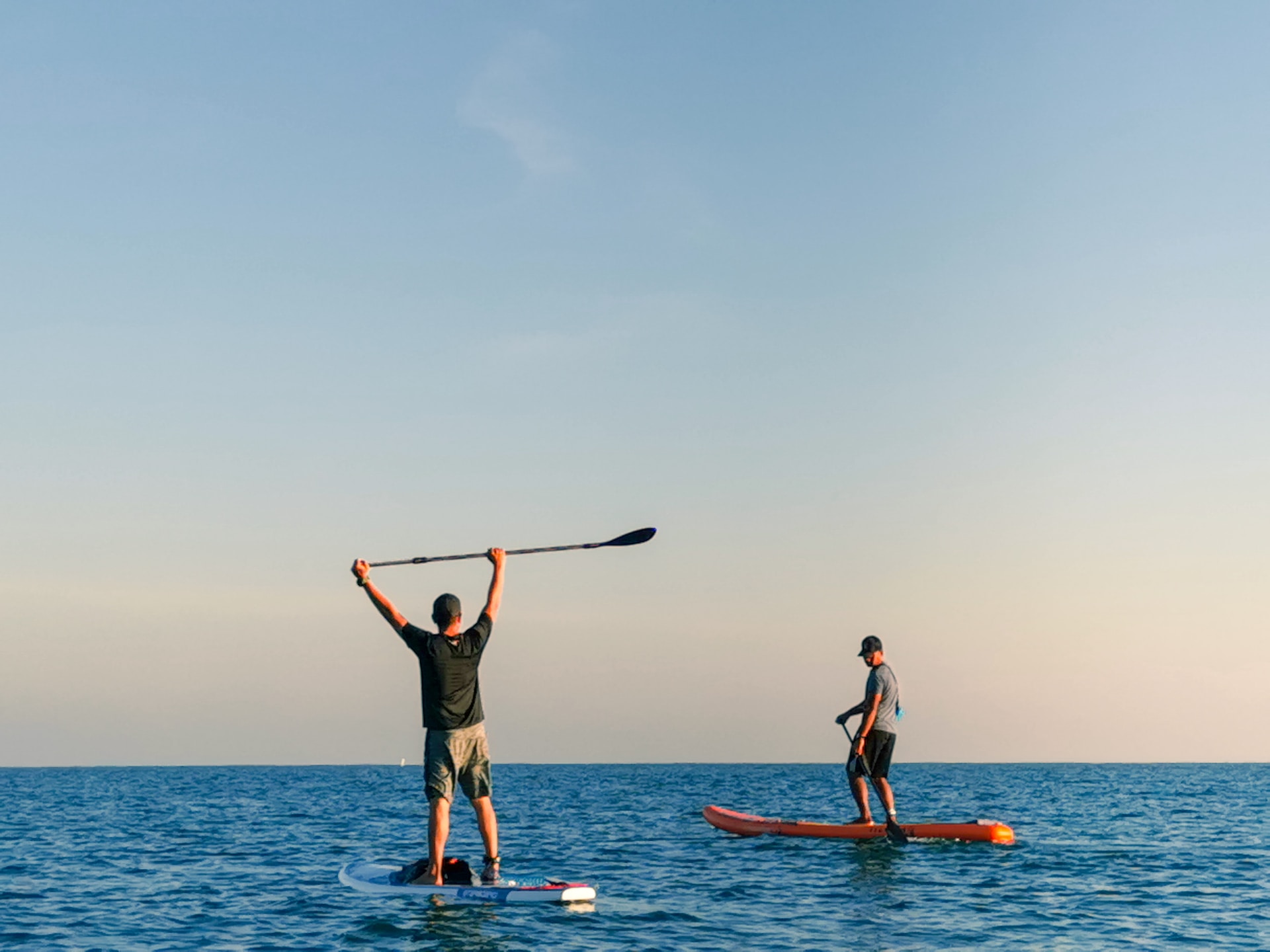 Helping you harness the power of marketing technology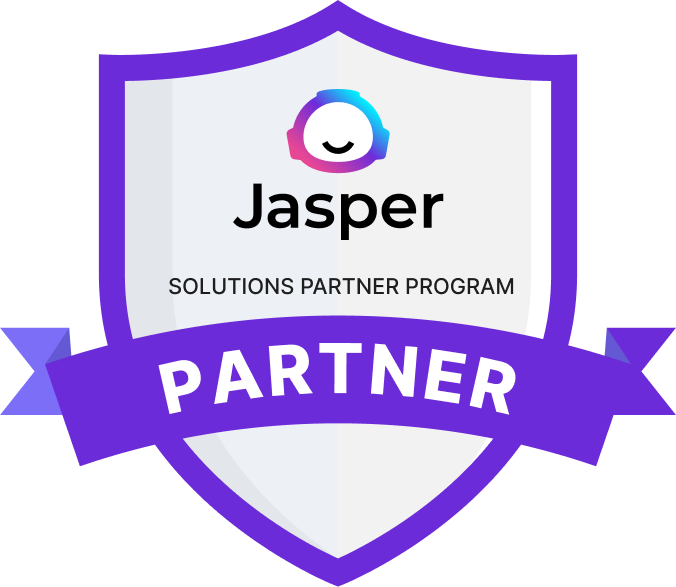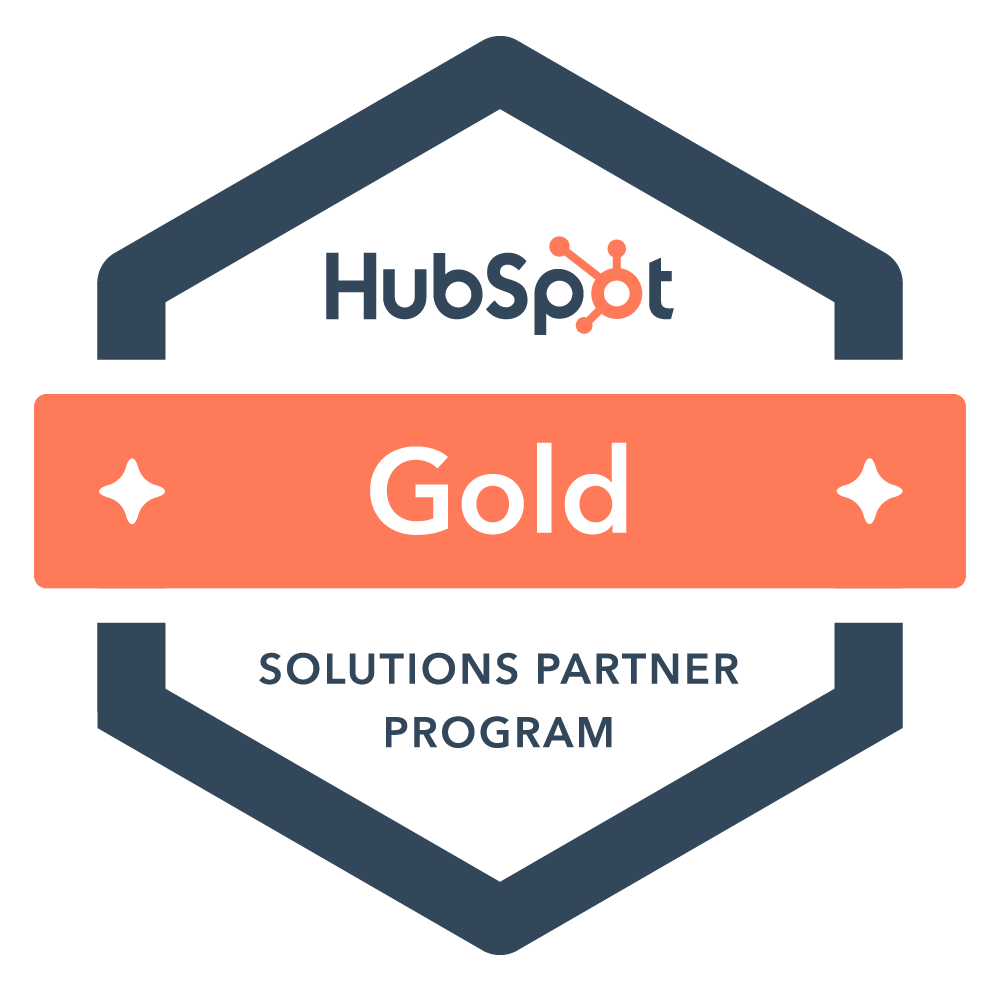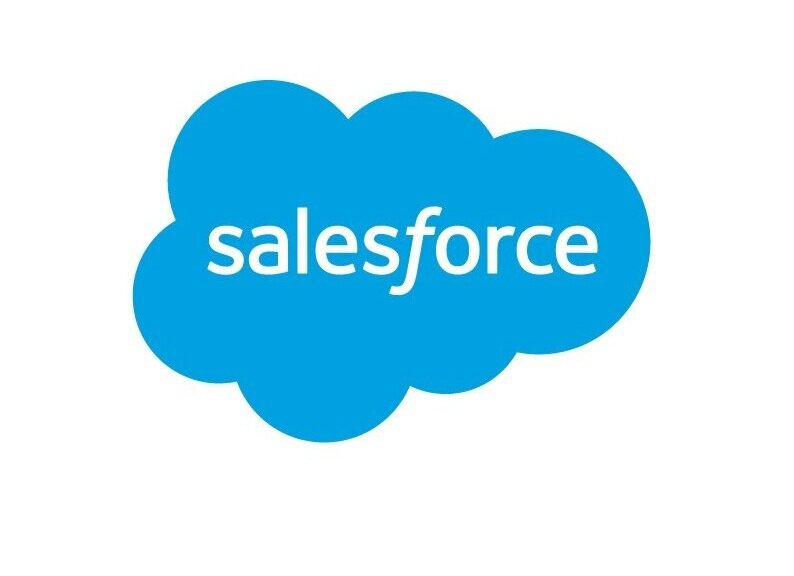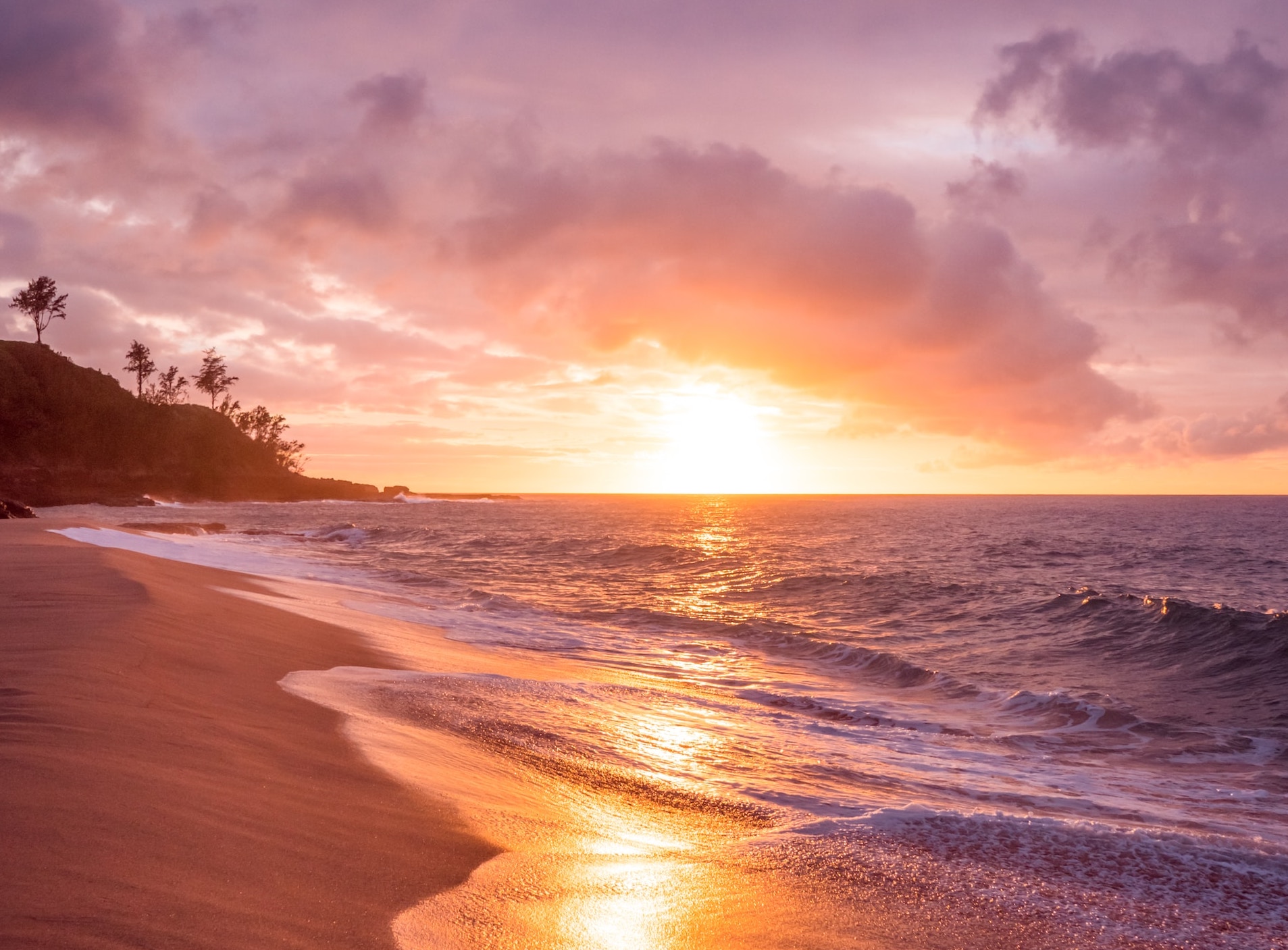 AI ACTIVATION
The next strategic marketing move
Marketing teams are under immense pressure to deliver results on shrinking budgets. It's time to move beyond experimentation and roll out generative AI as a powerful, data-driven marketing tool.
We deliver AI activation solutions to help your team launch a sustainable AI strategy bound by data, ethics and business goals.
CRM CONSULTANCY
Data-driven everything
At Wave, we are seasoned CRM and marketing experts who live and breathe data every day. Where others see challenges we see opportunities for automation, efficiency and customer delight. We work with you to solve issues, boost customer experience and increase brand loyalty - making the boardroom very happy with the marketing team.
HubSpot Gold Partner Services
With years of experience onboarding teams to HubSpot, building complex workflows, rolling out huge integrations and more, our team can foresee and solve issues before they arise, focus training on areas that really count, and ensure you get the best possible results from HubSpot.
"The Wave team are nothing short of phenomenal at offering insight into HubSpot best practice and Inbound marketing know-how."
Jemma
Chief Operating Officer |
"For more than four years, the Wave Marketing team has provided incredible marketing and CRM support to our business. Every single task that we sent their way was handled to the highest possible standard, with the utmost professionalism and with genuine care. They're as good as it gets."
"Harry at Wave took time to listen to our team members and understand what they liked and disliked about our current CRM before providing us with technology recommendations. His attitude and ability to help us means we won't be repeating past mistakes when we change systems."
"Wave's work is detailed, thorough and completed to an exceptional quality. I would recommend Wave Marketing a thousand times over, to anyone looking to develop their inbound marketing efforts, maximise their use of HubSpot and grow their business."
Anna
Marketing Director |
"I have worked with the Wave team for 18 months and I can say I have never worked with a more gifted group of marketing and HubSpot experts. Not only do they know the HubSpot portal back to front, but they are also multi-talented marketers who can get to know brands quickly and deliver high quality work for challenging industries. As well as all that, they are a joy to have around, they bring a calmness and confidence to any project (usually backed by the experience of having done it successfully before)."
James
Marketing Director |
"Working with Wave Marketing is quite simply a pleasure. The team are experts within their field and a joy to work with. They deliver fantastic work that gets results, always on time and always to the highest standard. They are down to earth, straight talking and honest. I would recommend them in a heartbeat."
Sue
Client Services Manager |
"I have no hesitation in recommending the team at Waves for any of your CRM needs. A great bunch of humans with an absolute breadth of knowledge in so many different areas."
"I rely heavily on the knowledge, data-driven decision-making, and creation/ execution of marketing strategies and goals from this team. I am pleased to report they've delivered astonishing results consistently. Highly recommend."
Makinya
CEO | Kids Konnect Preschools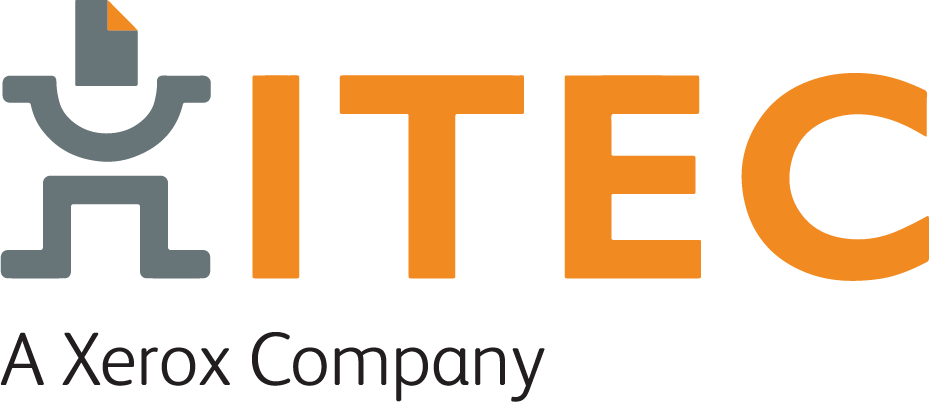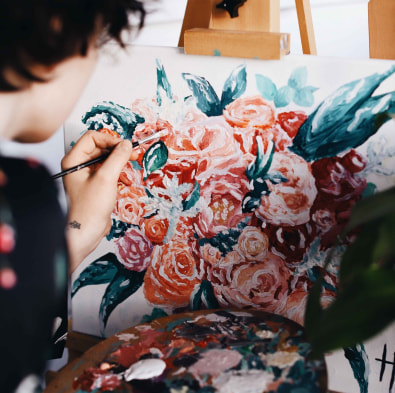 floral explosion
Exhibit, March
3rd to March 10th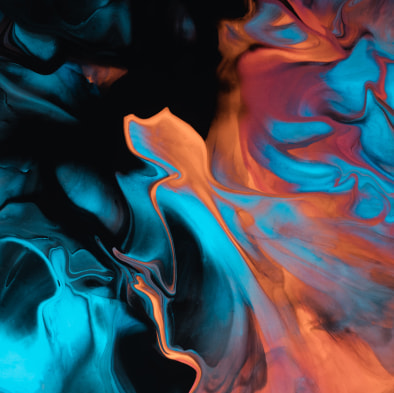 silk effect
Exhibit, June
3rd to July 10th
modern abstraction
Exhibit, August
3rd to Septembre 10th
See if we're the
right fit
Are you ready to activate AI in your marketing strategy? Let's get on a 15 minute call to see if we can help.