Hubspot
As an official 5* HubSpot Solutions Partner we're here to help you get set up and maximise your HubSpot platform. We'll get you onboarded, run campaigns, accelerate your lead-gen and build your new website.



Websites
We design, build and optimise websites from scratch and we've got the dream team to bring your site to life quickly. We always ensure that once we're done, you have the access and skills to update your site as you wish.



marketing
Outsource what you need and let our team take care of marketing activities, delivered with excellent quality and impressive results. We can mobilise on the full spectrum of marketing activities such as email, content and SEO.

Strategy
We combine our experience with your insight and proven industry methodologies to build strategies that work. From strategic positioning and branding to campaign planning, we do the heavy lifting to get you to where you need to be.

Technology
We have expertise in both
MarTech
and general business systems and how they work together. We offer consulting services where we listen to your business needs and provide impartial advice.

Training
We provide custom training sessions, whether it's new tech onboarding or specific marketing skills, such as PPC or SEO. We will complement other services with tailored training sessions to ensure your team gets the most out of working with us.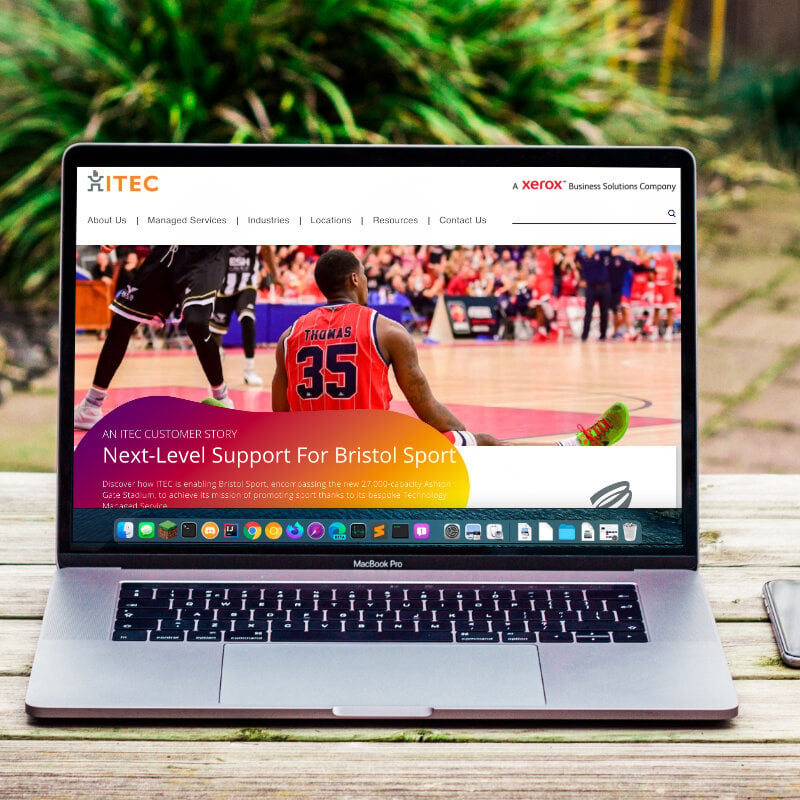 "The Wave team were amazing in guiding us on what the best marketing platform was for us to use to fit with our business needs. They were instrumental with installing the platform and training the team and had a lot of patience when we had lots of questions!"
— Nicola Hiscock, Group Head of Marketing at ITEC Group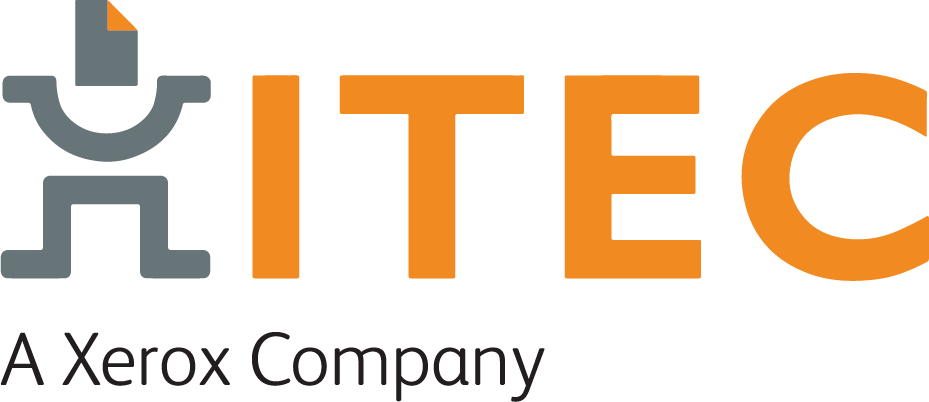 Need an experienced marketing team to drive business? With our marketing-as-a-service retainers we truly become part of your team and do regular monthly work to help achieve your business goals.
Need a new website? Got a specific campaign or event? We translate your brief into a timely, efficient project that achieves the goals.
Happy and confident with your team's performance but sometimes need an expert on hand when uncertainty strikes? We provide lean support packages meaning we're always on hand to help keep things running smoothly.
Ready to get to work? Let's talk.
Do you need Wave's help?
Send us a quick enquiry and we'll aim to get back to you on the same (working) day. We'd love to work with you!