Welcome to Wave
We are a passionate and skilled team of marketers who like to skip the BS and just do a good job for our clients. We are a HubSpot Partner Agency and offer outstanding HubSpot onboarding, support and expertise.
Based in Bristol, UK, we are proud to support clients all over the world across a variety of sectors.
We'd love to work with you on your next project. Get in touch today to see if we are a good match.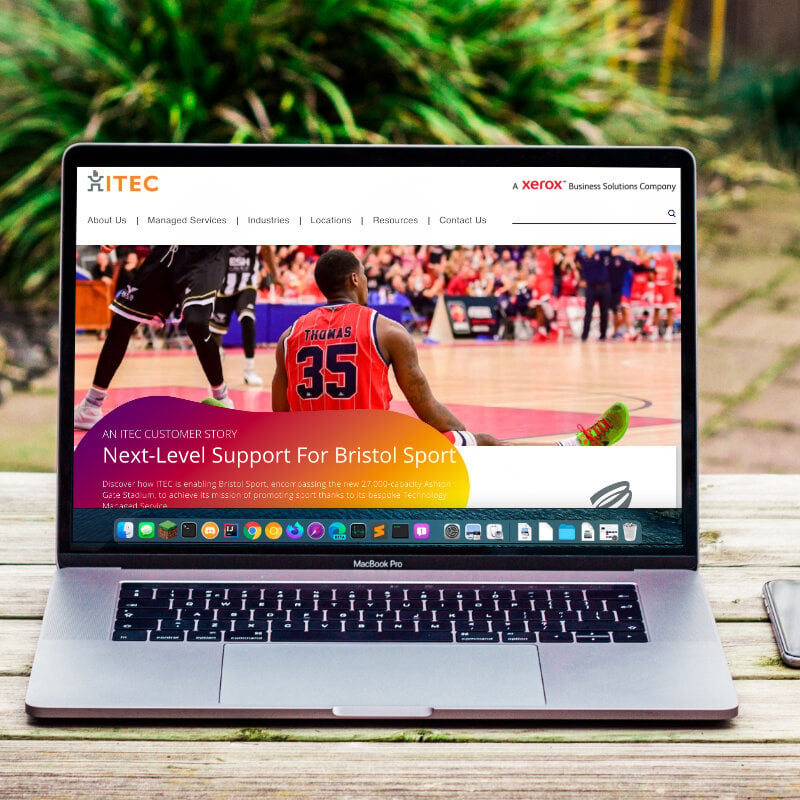 "The Wave team were amazing in guiding us on what the best marketing platform was for us to use to fit with our business needs. They were instrumental with installing the platform and training the team and had a lot of patience when we had lots of questions!"
— Nicola Hiscock, Group Head of Marketing at ITEC Group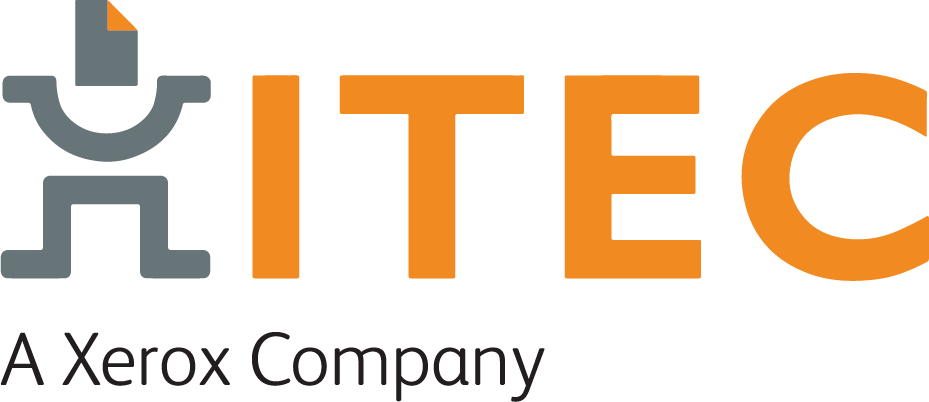 Ways to Work with Us

Retainers
Need an experienced marketing team to drive business? With our marketing-as-a-service retainers we truly become part of your team and do regular monthly work to help achieve your business goals.

Projects
Need a new website? Got a specific campaign or event? We translate your brief into a timely, efficient project that achieves the goals.

Support Packages
Happy and confident with your team's performance but sometimes need an expert on hand when uncertainty strikes? We provide lean support packages meaning we're always on hand to help keep things running smoothly.
Ready to get to work? Let's talk.
Do you need Wave's help?
Send us a quick enquiry and we'll aim to get back to you on the same (working) day. We'd love to work with you :)