Website development Services
Does it fill you with dread when someone asks you "What's your website?". Until now you've not seen the need or maybe you're just starting out and need to get online quickly.
Wave provides a super quick 10 day website service where we deliver a professional, optimised business website. We don't cut any corners, just keep it simple to provide you with a cost effective solution. Let's go!
✓ Landscapers
✓ Plumbers
✓ Builders
✓ Electricians
✓ Cafes
✓ Bakers
✓ Personal Trainers
✓ Freelancers
✓ Architects
✓ Accountants
✓ Therapists
✓ Private Clinics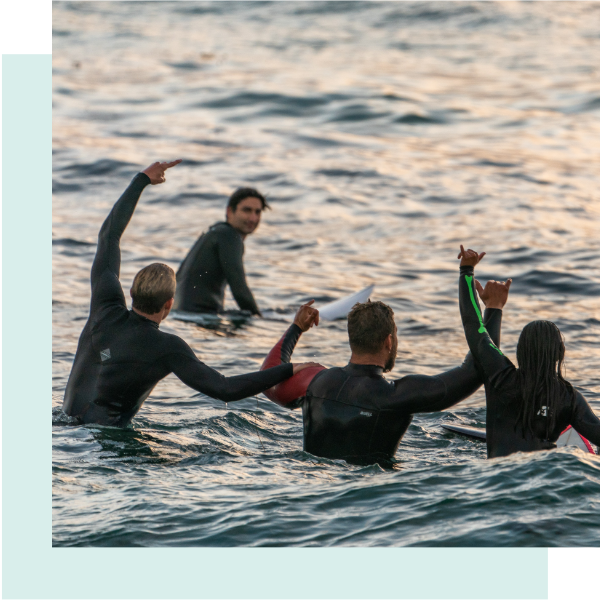 Amplify your word of mouth recommendations.
Having a website of your own solidifies your reputation, improves your professionalism and makes it easier for your current customers to recommend you. All they have to do is send a link and you get new business.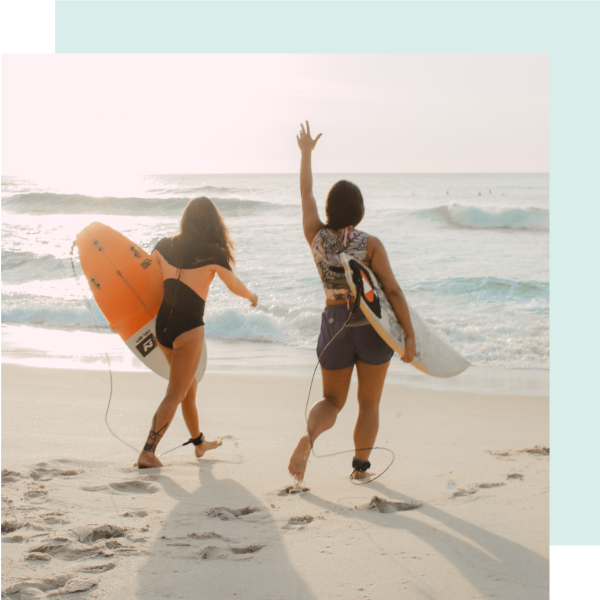 Elevate your professionalism and showcase work.
Having a modern, stylish & sleek website can help you stand out from the crowd and overtake your competitors. A great website lets you show off your work, get vital information across and be contactable.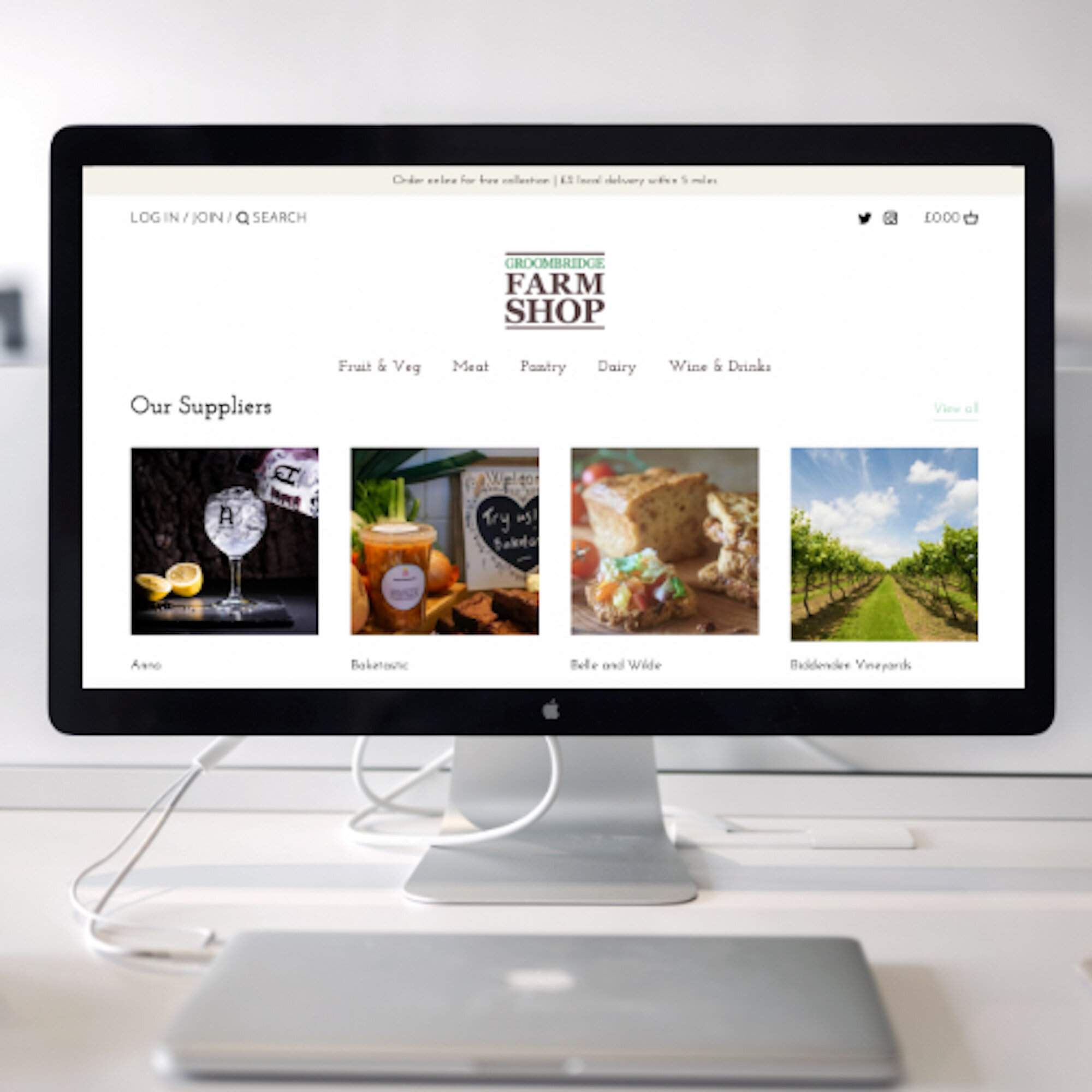 ✓ Are modern, stylish and mobile friendly
✓ Appear at the top of Google
✓ Are easy to update and maintain
Only £1750
What's included in your 10 day business website package?

Blog setup and design
£250



Appointment (paid or free)
£250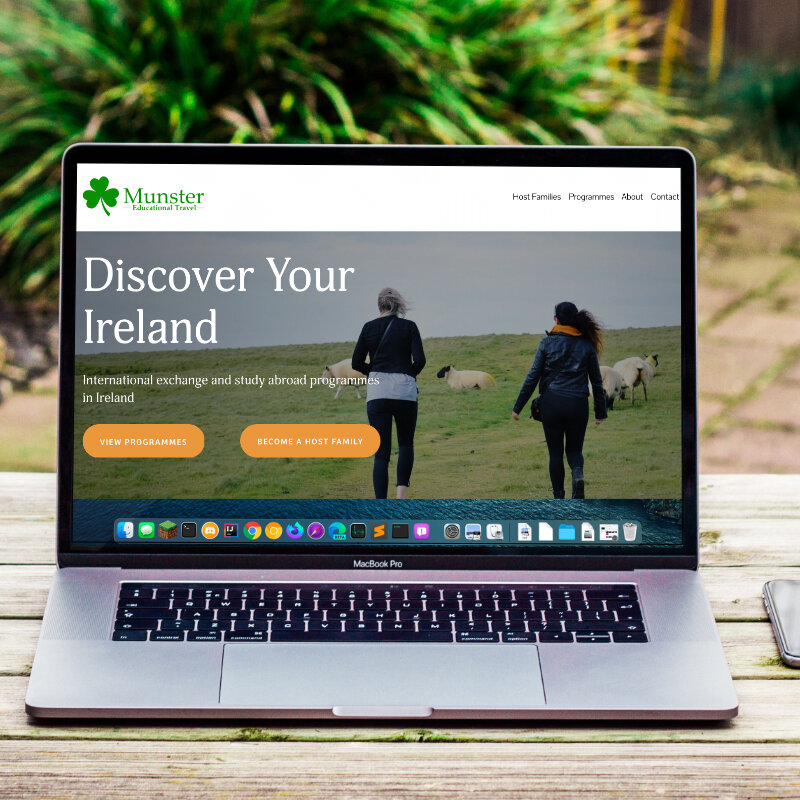 "We are super happy with the service from Wave. They made us a quality website quickly and helped us increase our professionalism. We can communicate with customers and partners with ease and style!"
— Lauren Murphy, Director at Munster Educational Travel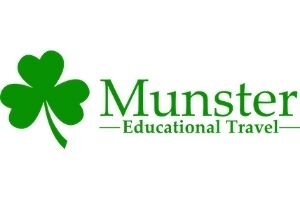 Website Plans

GET a BUSINESS website in 10 days
If you're a business that does most of its business offline and need a quick powerful website, Wave puts together a cost-effective plan that delivers a website your business can use to start making your digital footprint.
From just £1,750

E-Commerce & More complex websites
Want a specialised website that delivers revenue? Or need lots of pages with room for a blog? Wave develops websites that equip your business with tools that delivers results. Perfect for small businesses and online shops looking to expand their online reach.

Custom built
websites
Automations? Check. Unique on-brand design? Check. Adaptive content? Check. If your project demands total customisation and powerful digital marketing systems that enable your sales team to succeed and grow, Wave builds a website that supercharges your marketing and is aligned perfectly with your brand identity.
WHY DOES IT TAKE 10 DAYS?
Wave takes 10 days to complete your website from start to finish because we build in time to ensure quality control and to give you more time to provide feedback. You're super busy, we want to give you time to respond.
WHEN DO THE 1O DAYS START?
The 10 days start from the agreed date in the business contract both parties sign.
What platforms do you use?
For the Website in 10 Days package, we usually recommend Squarespace as it is really easy for you to update, it looks great on all devices and is super secure. Wave is a Squarespace Circle Partner so we get big benefits we can pass onto you.
However, if Squarespace doesn't make sense for your business, we build websites on various other platforms such as Webflow, HubSpot, Shopify and WordPress. together, we'll come up with the best solution for you.
HOW DOES PAYMENT WORK?
Wavewill invoice you in 2 stages. We take 50% at the start and the remaining 50% on completion.
HOW MUCH IS A SQUARESPACE SUBSCRIPTION?
A Squarespace business subscription start at £15 per month. You get 24/7 customer support, hosting, security and software updates. View up to date Squarespace prices here.
DO YOU OFFER BRANDING SERVICES?
If you need branding services, we can happily create a colour scheme for your brand as part of the build. However, if you require more detailed branding, check out our marketing services.
Contact wave
If you're looking for a website that supercharges your digital marketing, get in touch with Wave.